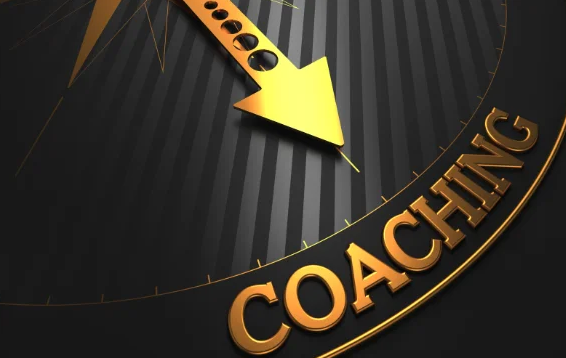 We all have goals we want to reach; setbacks and challenges we are trying to overcome and times when we feel stuck. Partnering with a Coach can enable you to become unstuck, setting you on a path to greater personal and professional fulfilment and achievement.
Choosing the right coach is an important decision that can greatly impact your personal or professional development.
But how do you choose a Coach that is right for you ?
Here are some tips on making that important choice:
Identify your goals: Before you start looking for a coach, it's important to have a clear understanding of your goals and what you hope to achieve through coaching. This will help you find a coach who has the expertise and experience to help you achieve your goals, and ensure you get best value from the coaching sessions.
Do your research : Look for coaches who specialise in the area that you want to improve in. You can research potential coaches online, through referrals from friends or colleagues, or through professional associations.
Accredited Coach: It's important to make sure that the coach you choose is a qualified/accredited coach. There is a lot of discussion at the moment about some in particular who offer Life Coaching services in the market, but may not be qualified/accredited to do so. Look for coaches who are qualified and accredited by professional bodies and coaching standards, which are either the EMCC (European Mentoring and Coaching Council ) or ICF (International Coaching Federation)
Book a consultation: Most coaches offer a free no commitment Discovery call to potential clients. This is a great opportunity to ask questions and get a sense of whether the coach is a good fit for you.
Coaching style: It's important to choose a coach who you feel comfortable working with. The Coaching partnership is critical for success. Look for a coach who has a coaching style that resonates with you.
Cost/Fees: Make sure that the coach's fees fit within your budget.
Trust your instincts: If something doesn't feel right or you are not comfortable working with a particular coach, it's okay to keep looking until you find the right fit for you.
By following these tips, you can find the best coach for you who can help you achieve your goals and unlock your full potential.
I am an EMCC Accredited Coach, if you are interested in booking a free no commitment Discovery call, to see if we are a good fit for your coaching needs, you can book here