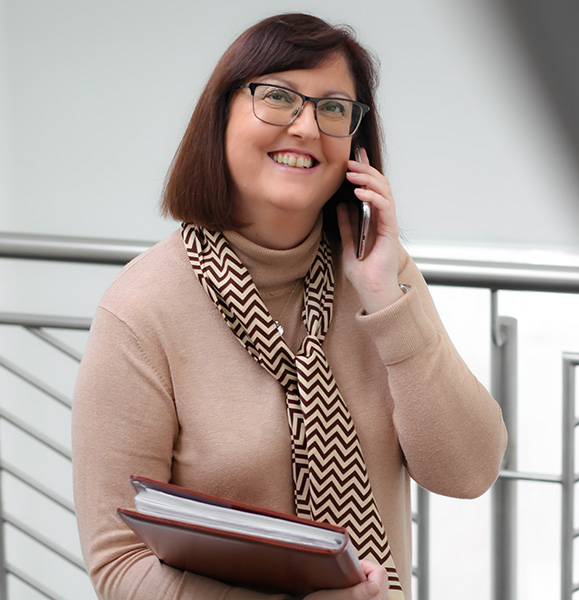 Dara O'Leary
HR Consultancy
I have worked in the HR profession for over 20 years across multiple industry sectors including the Public Sector,  Education,  Banking,  Charity, Sports,  Manufacturing,  Life Sciences, Tech and more.
I hold a BSc in Human Resource Management and I am a Chartered member of the CIPD, in the HR field.
I work as an HR Consultant with SME's, providing advice and support in all aspects of HR.  I love working in partnership with companies and supporting them to achieve success!
Coaching
I have worked in  management roles for the last 13 years, and I have been involved with Coaching both informally and formally for over 13 years. Having walked in the shoes of being both a Coach and client myself, I have experienced the benefits of Coaching first hand and  I would love to share that empowering experience with others!
My ethos is to be both your supporter and challenger in enabling you to drive and achieve your goals, whether that be in your personal or professional life.
I am an EMCC Accredited Coach,  having successfully completed the Advanced Diploma in Personal, Leadership & Executive Coaching, plus the Advanced Coaching Diploma in Mental Health & Wellbeing with Kingstown College.
DREAM, BELIEVE, ACHIEVE is my motto in life
Voluntary work
I am involved in a number of groups on a voluntary basis. I very firmly believe in giving back to the community, and supporting initiatives that empower people.
Rotarian, Wexford Rotary Club

Committee member, Network Ireland Wexford Branch

Committee Member, CIPD South Eastern region

Steering Group Committee Member, County Wexford Chamber Skillnet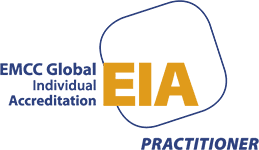 Testimonial
Dara is a reliable friendly, professional, coach and a great listener, which really helped in my coaching sessions. I really appreciated her positive approach and support in achieving balance in my life. Her authenticity and insights really helped me to move forward in my life and achieve my goals. I really enjoyed working with her and have continued to apply everything I learned, which has been really beneficial to me. I would highly recommend Dara to anyone who is looking for a Coach.
– Manager, Financial Services