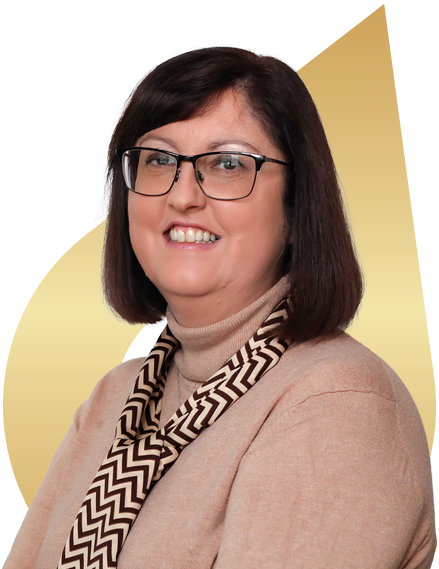 Welcome to Sunshyne Coaching & HR
HR Consultancy/HR Services
We can offer you support services in the areas of :
Recruitment
Onboarding
Training
Performance Development
Policy Advice
Absenteeism
Employee Engagement
Employee Welfare
Employee Relations
And much more…
In a nutshell, we can support you and your business, as and when you need us. We guarantee a professional, problem solving, solution focused and practical approach to meeting your business needs, plus giving you peace of mind that you are in safe hands.
Coaching
Are you feeling stuck in your personal or professional life?
Do you feel ready for change, but you are not sure how to make that happen?
Do you feel you are lacking self-confidence to move forward and achieve those goals you dream about?
We all have goals we want to reach; setbacks and challenges we are trying to overcome and times when we feel stuck.
Partnering with a coach can enable you to become unstuck, setting you on a path to greater personal and professional fulfilment and achievement.
Start your journey here with Sunshyne Coaching to make those changes and achieve those goals you have dreamed about!
Happy Clients
Dara from Sunshyne Coaching helped us develop our HR strategy while aligning it with our business philosophy and strategies.
While working with Dara, we found that she understood our needs, was creative in her solutions and very professional in her work.
We would not hesitate to recommend Dara for any HR consultancy project.
HR Consultancy/Services Testimonial
Sarah & Niall Reck, Graphedia.com
Dara is a reliable friendly, professional, coach and a great listener, which really helped in my coaching sessions. I really appreciated her positive approach and support in achieving balance in my life. Her authenticity and insights really helped me to move forward in my life and achieve my goals. I really enjoyed working with her and have continued to apply everything I learned, which has been really beneficial to me. I would highly recommend Dara to anyone who is looking for a Coach.
Manager, Financial Services