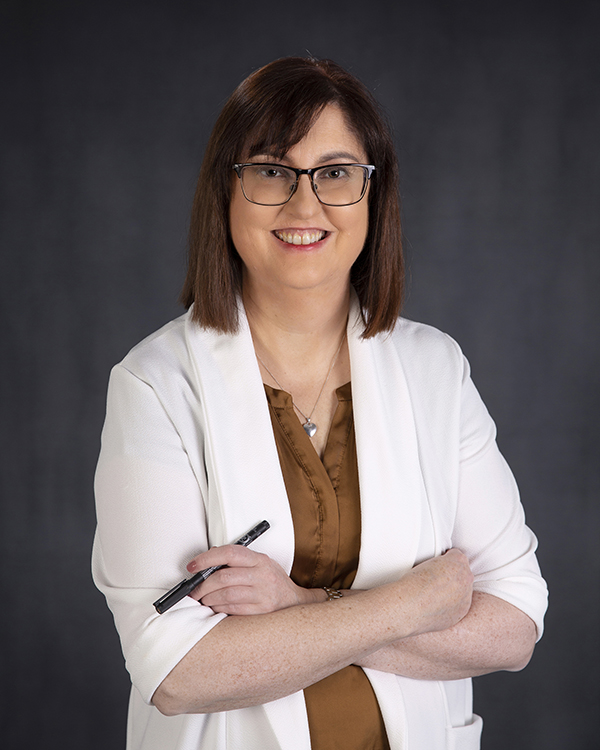 Sunshyne Coaching  provides a range of HR Consultancy and support services to small to medium size companies in Ireland.
We can offer you support services in the areas of :
Recruitment
Onboarding
Training
Performance Development
Policy Advice
Absenteeism
Employee Engagement
Employee Welfare
Employee Relations
And much more…
In a nutshell, we can support you and your business, as and when you need us. We guarantee a professional, problem solving, solution focused and practical approach to meeting your business needs, plus giving you peace of mind that you are in safe hands.
Sunshyne Coaching has over 20 years' experience across multiple industry sectors and brings this experience to their work daily.
This can be a one-off piece of work, or an ongoing partnership depending on your company requirements.
Does your business need support in any of these areas?
Let Sunshyne Coaching take that weight off your shoulders.
Contact Sunshyne Coaching to discuss further daraoleary@sunshynecoaching.ie