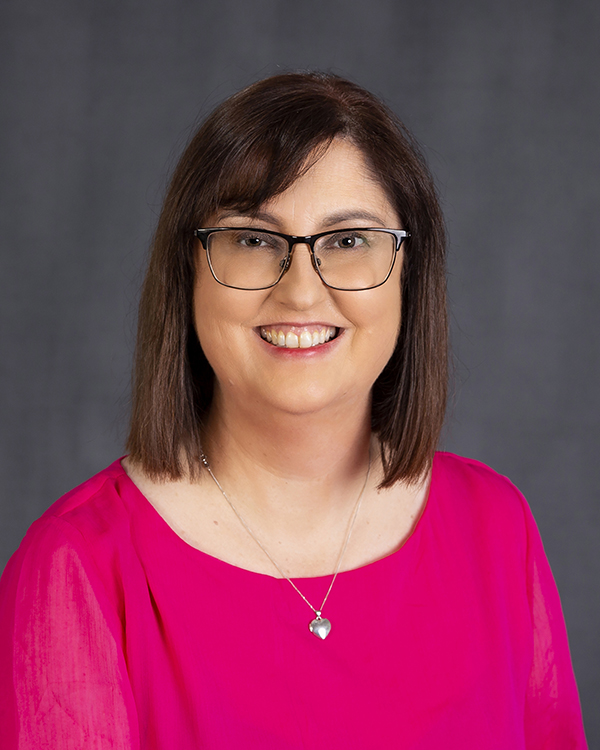 What is Coaching?
Coaching is partnering with clients in a thought-provoking and insightful process that inspires them to maximise their personal and professional potential and achieve their goals (as defined by the ICF, International Coaching Federation) The coaching process provides the client with space and structure for the reflection that is necessary for learning and growth.
What are the Benefits of Coaching?
We all have goals we want to reach; setbacks and challenges we are trying to overcome and times when we feel stuck. Partnering with a coach can enable you to become unstuck, setting you on a path to greater personal and professional fulfillment and achievement.
How does the Coaching partnership work?
1-2-1 Coaching sessions can be facilitated in-person and online/remotely.
First off, a free/no commitment Discovery session.
A Discovery session is the first time you meet a coach, to decide if you are a good fit to work together. It's important that you find a coach that you feel comfortable with and is right for you. In this session, you're both assessing the rapport you have to work together on your development goals.
The Discovery session should have clear goals and outcomes, and you should take some time to prepare your questions, and know what you're looking for in a coach, to ensure you get the most out of the time together. Following this Discovery session, you both decide and agree if you want to move forward working together in a Coaching Partnership.
What next ?
If you are happy to continue, a coaching partnership then involves a number of sessions (usually 4 – 6) between coach and client of an average 45 mins to 1 hour.
The coach will explore with you what you hope to achieve from the coaching in the first session.
The Coaching Sessions
During sessions, the coach helps you to think about your coaching focus area of interest and to gain new insights, decide on courses of action, develop your thinking and mindset and prepare for action post session.
Between sessions, you are accountable for taking actions, which is then reported back at the next session in terms of progress, and what was learned and what you have decided are your next steps to achieve your goals.
Coaching – Dream, Believe, Achieve!
Does this resonate with you?
Start your journey to make those changes and achieve those goals you have dreamed about.
Contact dara.oleary@sunshynecoaching.ie to discuss further.