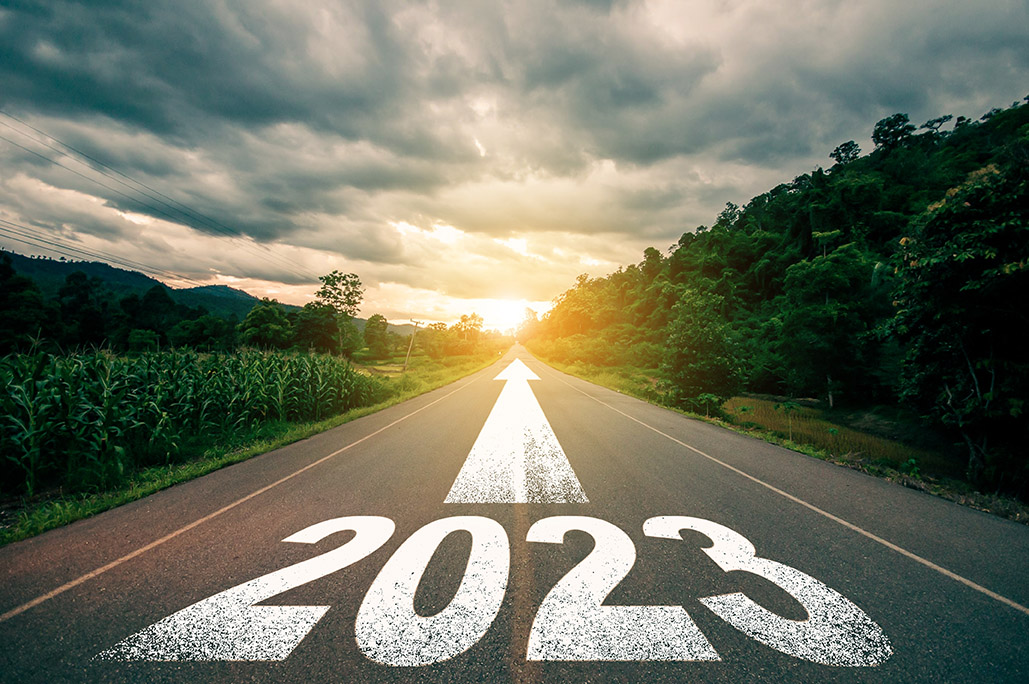 Yes, every year it comes around and we make New Year's Resolutions for ourselves.
A study published in the Journal of Clinical Psychology says that only about 46% of people who make New Year's resolutions are successful, meaning more than half of the people who set a goal for the new year will fail.
Why is that?
Personally, I prefer the word Goal to 'Resolution". The term resolution is defined as "a firm decision to do or not to do something".  I don't know about you, but that doesn't exactly fill me with motivation or excitement. Whereas a goal is something that you want to achieve, an accomplishment once achieved that you can be proud of, that strikes me as a much more positive term.
Identify your Goal – Often our New Year Goal is lofty, for example, I want to get fit, or find a new job, these are vague statements. We need to think about what success will look like, visualise the end point. What does 'get fit' mean to you and how are you going to achieve that, by breaking it down into smaller actionable steps that are realistic and achievable. My idea of getting fit, may be going for a walk 3 times a week, your idea of getting fit may mean doing a triathlon, these are vastly different things.
Waiting for the right time will never happen, there will always be a reason not to make that change or chase that dream/goal. So why not start now?
There is a Chinese saying that "a journey of a thousand miles begins with a single step" I'm not suggesting you need to walk a thousand miles : ) My point is that taking the first step can seem daunting, but once you have, you open up a world full of possibilities and a journey of growth.
Change can be hard, not everybody likes change, the fear of the unknown, stepping outside our comfort zone. You may feel like you are losing what feels comfortable and reassuring, but what you gain as a result may be even better.
What is holding you back? What self-limiting beliefs do you hold about yourself that are stopping you from reaching your dreams? Would I have thought 5 years ago or even 2 years ago I would be running my own business now ? I don't think so…  Through the experience of coaching, I learned alot about myself and that limits are only those you impose on yourself.  Guess what – you can do it; anything is possible if you set your mind to it. Dream, Believe, Achieve
Action Plan – Once you have identified your goal and what success will look like, how will you get there? Work out your action plan and steps necessary to bring you closer to achieving them, write it down and put timelines on actions to be completed. Also think about what is plan B? Life will always throw you curve balls, setbacks are a natural part of life. How do you plan to deal with setbacks and keep moving forward?
Identify your Cheer Leaders! Who can you reach out to during this journey that can support and encourage you? What resources are available to you to get the wheels in motion?
Accountability is key. How will you hold yourself accountable throughout this journey of discovery, change and goal accomplishment?
This is where working with a Coach is beneficial, so what is Coaching?
Coaching is partnering with clients in a thought-provoking and insightful process that inspires them to maximise their personal and professional potential and achieve their goals (as defined by the ICF, International Coaching Federation). The coaching process provides the client with space and structure for the reflection that is necessary for learning and growth.
A Coach will provide you with that safe space to think out loud, to think about your values, your strengths, identify your goal, action plan, and hold you accountable to keep on track. A coach will listen deeply, provide insights, and enable you to find the answers within yourself, to make that change that your future self will thank you for.
Find your Sunshyne!
If the above resonates with you, please feel free to get in touch for an initial free/no commitment consultation
Contact – daraoleary@sunshynecoaching.ie
Mobile – 087 9283170
Website – www.sunshynecoaching.ie